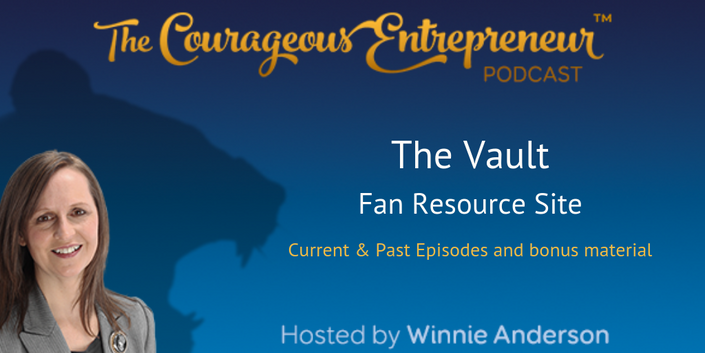 The Courageous Entrepreneur Show Resources
Worksheets, Episode Related Resources
What "The Courageous Entrepreneur Show" is all About
This isn't a course. It's a home for resources for my podcast. In season 3, I started sharing worksheets for just about each episode and frankly it was a pain to manage them. That's when I got the idea to create this Fan area. You can register / enroll to become a fan and you'll get access to the resources I add here each week. You'll receive an email from the platform (Teachable) letting you know there's new information inside the "course". Over the next several months, I'll be loading past resources into this Fan site and you'll get them as they're added.
Your Instructor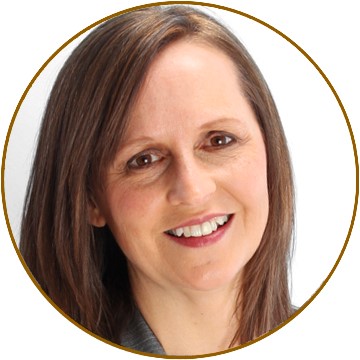 I started podcasting in about 2013 when I wanted to grow my online presence and have been hosting and cohosting since then. The Courageous Entrepreneur Show shares information and inspiration to help you end self-doubt and break free from disempowering patterns and break through to create the thriving, successful business you dream of and deserve. This isn't a "course" but a resource area with episodes, worksheets to help you think about what's shared on the show, and other resources to help you leverage the concepts and make the changes you long to.
Frequently Asked Questions
When does the course start and finish?
This isn't a course. It's a place for me to share resources that are tied to my podcast episodes. You'll find worksheets, links to articles, recommended books, and other resources to help you get the most out of each show episode. Once you enroll, you've got access for as long as I offer it. Which theoretically is "forever".
How long do I have access to the course?
Once you enroll you have unlimited access for as long as these episodes and this show is in here. I'll let you know before I decide to take it down so you can download what you want.
What else do I get other than resources?
I'm in the process of building this out so you'll get links to the episodes so you can access them. You'll also get invitations to access other resources I have including articles I share and to join other communities I have.